Are you remodeling, building a new home or wanting to spruce up your space?
Lake WinSupply has you covered this week with a huge Floor Model Sale at the Newest Bath & Kitchen Showroom at Lake of the Ozarks.
WHEN
Thursday, May 19 – 8 a.m.-4 p.m.
Friday, May 20 – 8 a.m.-4 p.m.
Saturday, May 21 – 8 a.m.-1 p.m. 
WHERE
2684 North Business Toute 5
Camdenton, MO 65020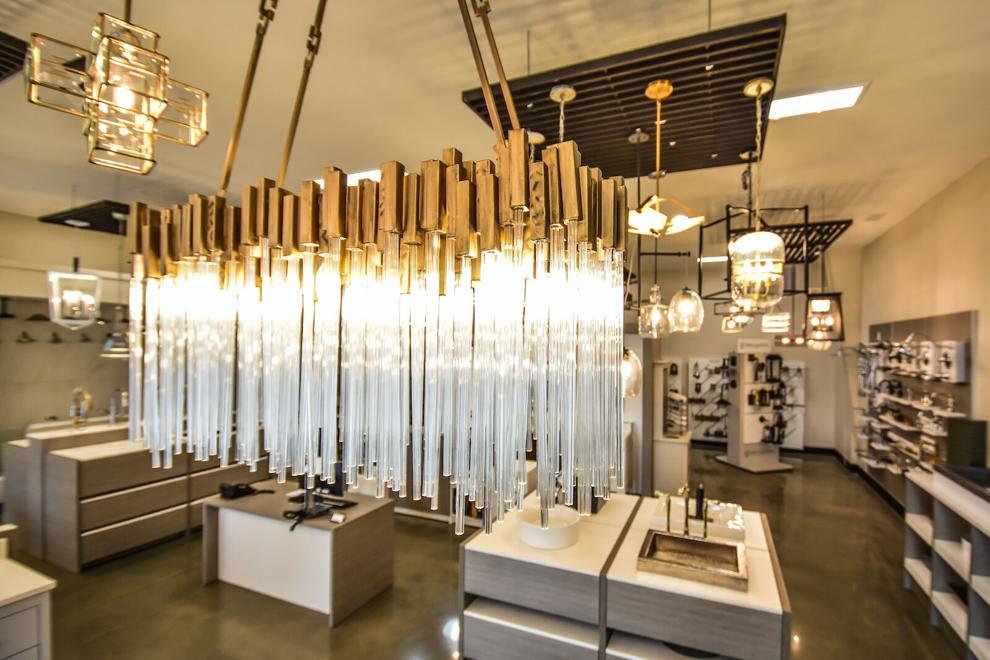 The Bath & Kitchen Center by Lake WinSupply features the industry's leading products from high-quality major brands.
The state-of-the-art showroom features working shower and display faucets.
The friendly staff is always ready to help with the same "get it done right" attitude that customers of Lake WinSupply have come to expect.
Don't miss these great prices at the Floor Model Sale this Thursday, Friday Saturday!