situated in the old warehouse district of tucson, arizona, is a pizza restaurant inspired by both italian and japanese cultures. designed by s p a c e BUREAU for chef and owner, scott girod, the interior of 'anello' uses a minimal set of materials to achieve an intimate dining atmosphere.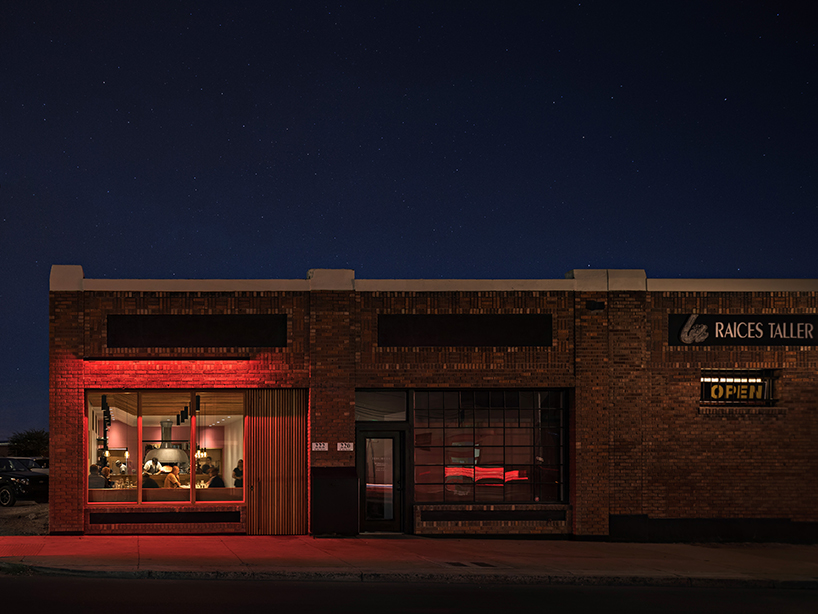 image by roehner + ryan
since scott girod spent time living in both italy and japan, anello is a pizzeria with an interior design rooted in the concept of wabi sabi – a japanese aesthetic that finds beauty in imperfections. the restaurant occupies one of five small 'shotgun' style spaces housed within a historical building dating back to the end of the 19th century. measuring just 820ft2 (76m2), the architect has embraced the limited area to create an increased sense of warmth and intimacy for the tucson community.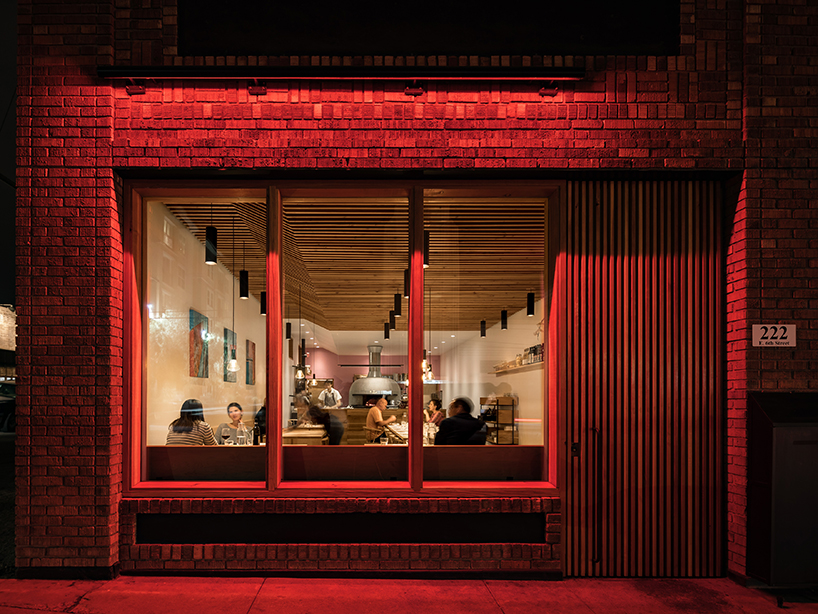 image by roehner + ryan
the space is organized around two elements:
…
Read More