When Jon Taffer, the award-winning hospitality expert and host of the popular TV show "Bar Rescue," decided to open his own restaurant and bar, Taffer's Tavern, his team enlisted some of the latest technologies in terms of software and kitchen equipment to develop a craft cocktail and chef-driven concept.
That includes using 3D/virtual reality technology for designing the bar to be as efficient and labor saving as possible.
The first location was set to open in March, just as COVID-19 hit. That opening in Alpharetta, Ga., has been delayed, until this month. (The location will open with outdoor seating and reduced seating indoors).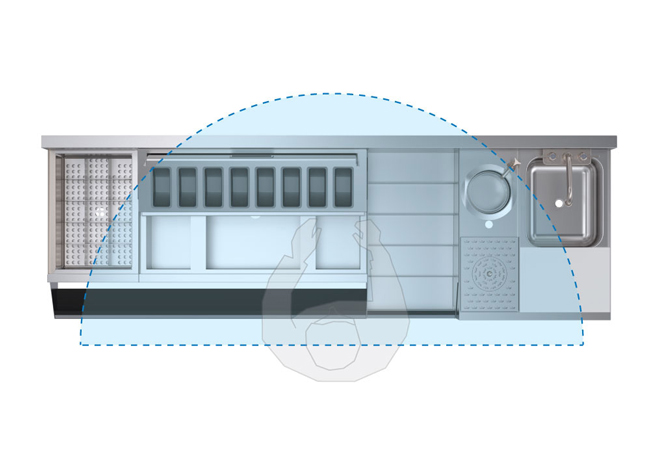 Kitchen of the Future
Taffer teamed up with Duncan Miller Ullmann (DMU) to design the inaugural Atlanta location, which will serve as the prototype for other, planned franchise locations set to open in the next two years throughout the Boston and Washington, D.C. markets. The layout features
…
Read More